Complete Accelerating Profits System + Trade Manager Alert Dashboard + ALL Bonuses!
Description
Original website: www.acceleratingprofits.com
Trade Alert Dashboard Original website: www.acceleratingprofits.com/vip_ta.php
Original Price:  $499 + $199 = $698
Content: Complete Accelerating Profits System + Trade Manager Alert Dashboard + ALL Bonuses!
BONUSES! ALL FOR FREE!
We didn't just grab a bunch of stuff off the shelf either. These are all carefully hand selected based on two things…
Proven over and over to make people just like you money.
All these bonuses work together like pieces of a cash generating puzzle. You will always have the right tool for the job regardless of what the market is doing.
BONUSES!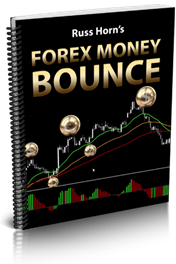 BONUS #1
 

– Value $250
The Money Bounce System
This system alone is worth the price you will pay today and then some…
Because it makes money with just two simple steps.
A simple 3-line trend following indicator provides the almost rubber-band-like action that price 'bounces' off of to show you shifts in an instant, so you can get into trades faster…
And let's face it. Faster is not only better in today's world of high frequency trading. It is critical.
And it immediately confirms any signal with a simple oscillator that shows you in bright red and green when the trade is long or short.
This system has a 2:1 profit/loss ratio. That means you make twice as much as you lose. It's just a matter of time before your bank account skyrockets with this system.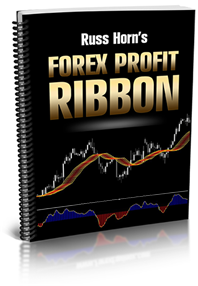 BONUS #2
 

– Value $250
Forex Profit Ribbon
It has a 90% strike rate, which means you are likely to get the best and most accurate signals. So that you make the most money, fast.
It's so easy to use that you could be up and running and trading more profitably only a few minutes from now.
It's proven to make 30 pips per day consistently.
The market has a balance and this system zeroes in on that. It utilizes a unique 7-layer ribbon indicator and other important tools to show you where the cash is most likely to be in a flash.
So even if you have never traded before, you could be making money in only minutes from now.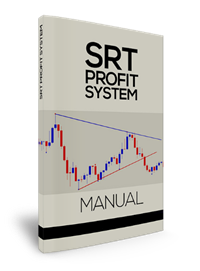 BONUS #3
 

– Value $250
The SRT System & Indicator
This is the secret weapon of one of the best traders on earth. It is what he uses to take huge amounts of money out of the market at will.
Even if you are a complete beginner, this system & indicator are so simple, yet so powerful, that they can stop losing trades dead in their tracks and send your profits through the roof overnight.
Very few systems make money this easily and are this simple to learn.
In this step-by-step report, you will learn the rules that could have you making more money than you ever thought possible. This could easily sell for $250. Yet, it is yours free today when you get your Accelerating Profits system.
Once you see how easy it is to use and how accurately it pinpoints the absolute best place to enter, you will wonder how you ever managed to trade without it.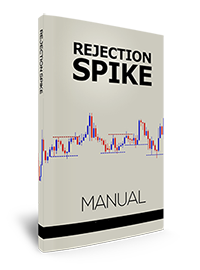 BONUS #4
 

– Value $250
The Rejection Spike Report
There is a little-know candle formation that is highly accurate and very tradable, but it is seldom used or even noticed. It's called the Rejection Spike.
When you are aware of this unusual candlestick formation, you will have a clearer heads-up of a potential trade or when you should be considering exiting a trade you are already in.
In other words, this system covers your backside and keeps you from losing money.
And at the same time makes you money. Lots of it.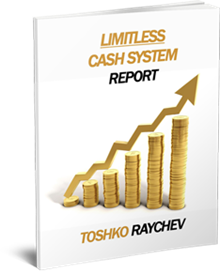 BONUS #5
 

– Value $250
The Limitless Cash System
This is another system created by one of the most successful traders I have ever known.
Markets move up, down, and even sideways. The only way to be sure of how to ride the trend to the cash superhighway is to know how to stay in the right lane!
Trends swing, reverse, and diverge all the time, and can make even the most seasoned traders lose their minds. With The Limitless Cash System, you can spot a shift in the landscape minutes before other traders and get that precious edge that leads to a cash-filled account!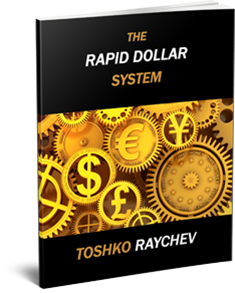 BONUS #6
 

– Value $250
The Rapid Dollar System
This one is from a guy who I once watched make $25,000.00 while we were eating breakfast. It is one of his go-to secrets for making money.
The one thing that can separate a great trade from a bad one is the speed of your exit and entry, and the Rapid Dollar System will turbocharge your trading strategy.
This sweet little piece of techno-wizardry will allow you to pinpoint entry and exit points faster and easier than ever before. And we all know how much money can be made in the seconds before a trend turns.
BONUS #7
 

– Value $250
Profit Spring
Whether you have been struggling to trade profitably, and especially if you have never traded before, the Profit Spring System and report could put you "in the money" faster than you can imagine.
New Traders love this system. Profit Spring is a simple, incredibly easy to understand and execute strategy that you could master in under an hour to start making your first trades.
Short-term traders love it because you can be in and out of your trades within minutes or hours. So if you are a "quickdraw" type of trader, this will be your favorite system ever…
…And it does it using a super-simple "spring" hidden in plain sight, to give you the unfair advantage the top 5% of traders use to get rich, fast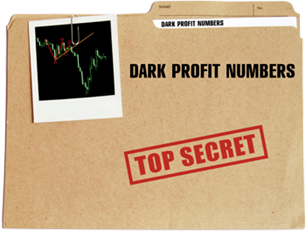 BONUS #8
 

– Value $250
Dark Numbers
This one comes from the world's leading expert on Elliott Wave Theory, Nicola Delic.
And he created this report to make Elliott Wave easy to both understand and trade.
Elliott Wave traders know where the market is going to move next and this study shows that the market, after almost 100 years, is doing exactly the same thing over and over again.
Dark Numbers will allow you to see which levels we should continue to watch out for over the next 3 to 6 months and beyond.
Now that is what you call having power over the market.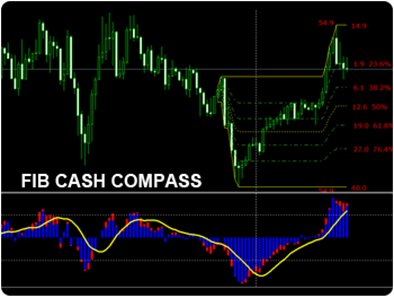 BONUS #9
 

– Value $250
FIB Cash Compass
The FIB Cash Compass might be the easiest way you have ever made money. It's simple to use and supremely accurate.
This is one of the most powerful trading systems on the planet. It is based on Fibonacci retracements. And just as a compass points you in a specific direction, this will point you to profitable trades with minimal effort.
It uses two custom indicators which were developed by a coding genius that Microsoft tried hire when he was just 16 years old. And he now trades 10 million dollars a day for himself and his clients. Getting this for free is a real gift that could make you a fortune.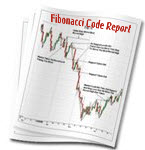 BONUS #10
 

– Value $250
The Fibonacci Code Report
This 5000 year-old secret may hold the key to the Forex market…
This simple to learn system will make you look like a trading genius effortlessly making one successful trade after another.
Fibonacci has long been used by professional traders to find potential points to trade from, and this system exploits these points brilliantly. Easy to learn, easy to trade, and extremely profitable.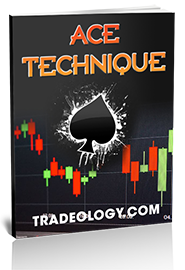 BONUS #11
 

– Value $250
The Ace Technique
Created by a farmer who gave up farming and made himself a fortune trading Forex.
This technique is as easy as shooting fish in a barrel. We have only shared this with a handful of people. This secret uses a 100% mechanical system in ways that will blow your mind.
I like to keep things simple and this is about as simple as making money gets.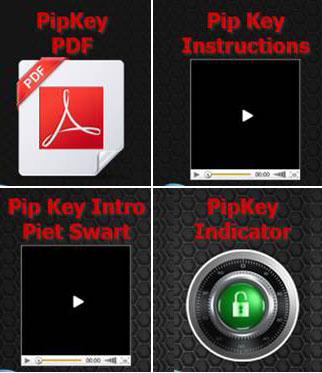 BONUS #12
 

– Value $250
The Pip Key
This is another proven system that lives up to its name because it is the key to winning a boatload of pips every time you trade.
This whole system is based on one super high probability set up that happens countless times per day. Once you learn the secret you will be amazed at how simple it is to make money trading.
You can trade this on any currency pair and any time frame, so it doesn't matter if you have a full-time job, or you only have a few minutes during the day or night to trade. You can instantly see if there is a trade with just one glance at the charts.
Basically, it is one of the best price action tools ever made. And it could make you a whole lot of pips in a short amount of time.
---
We Also Recommend
---